Body Contouring and Vacuum Therapy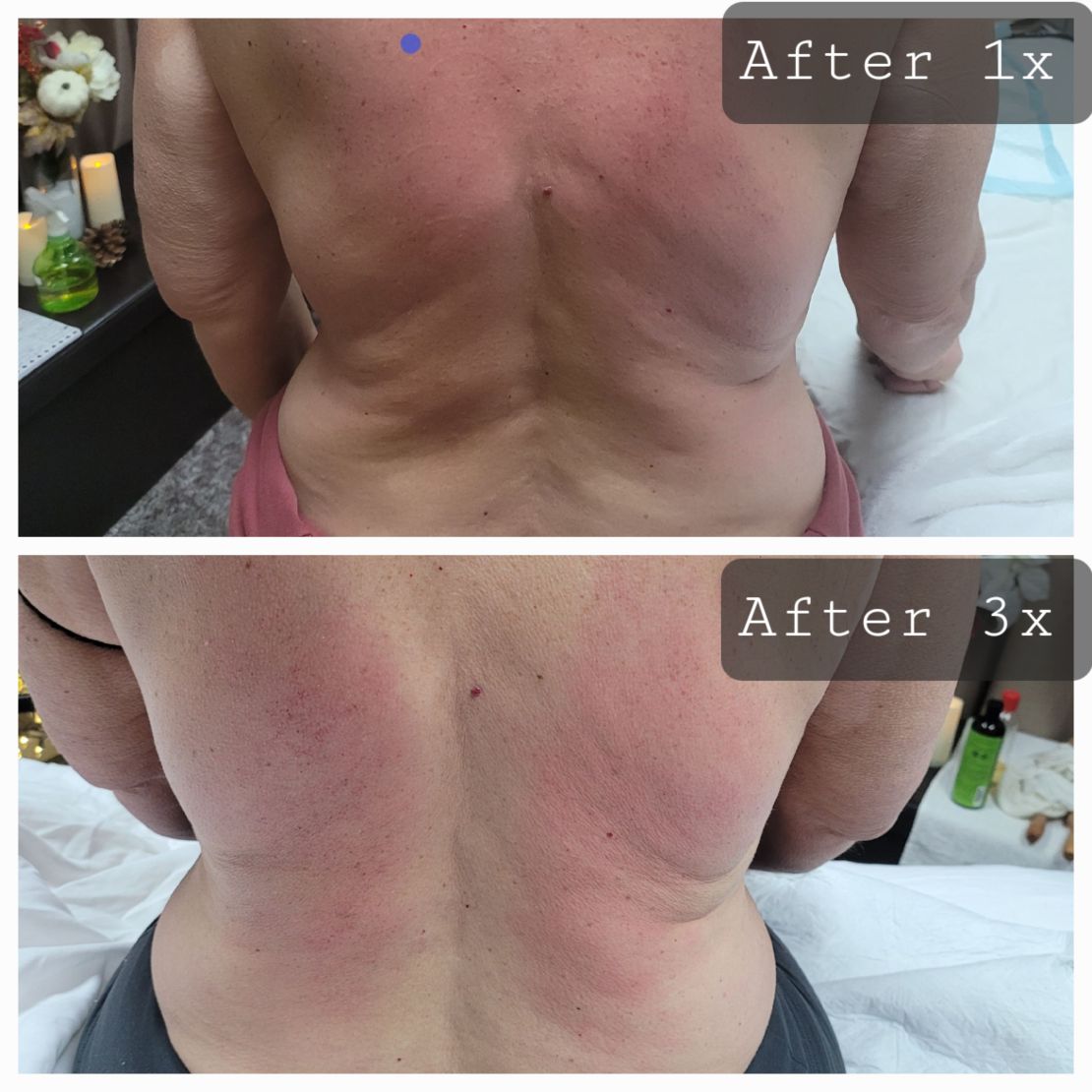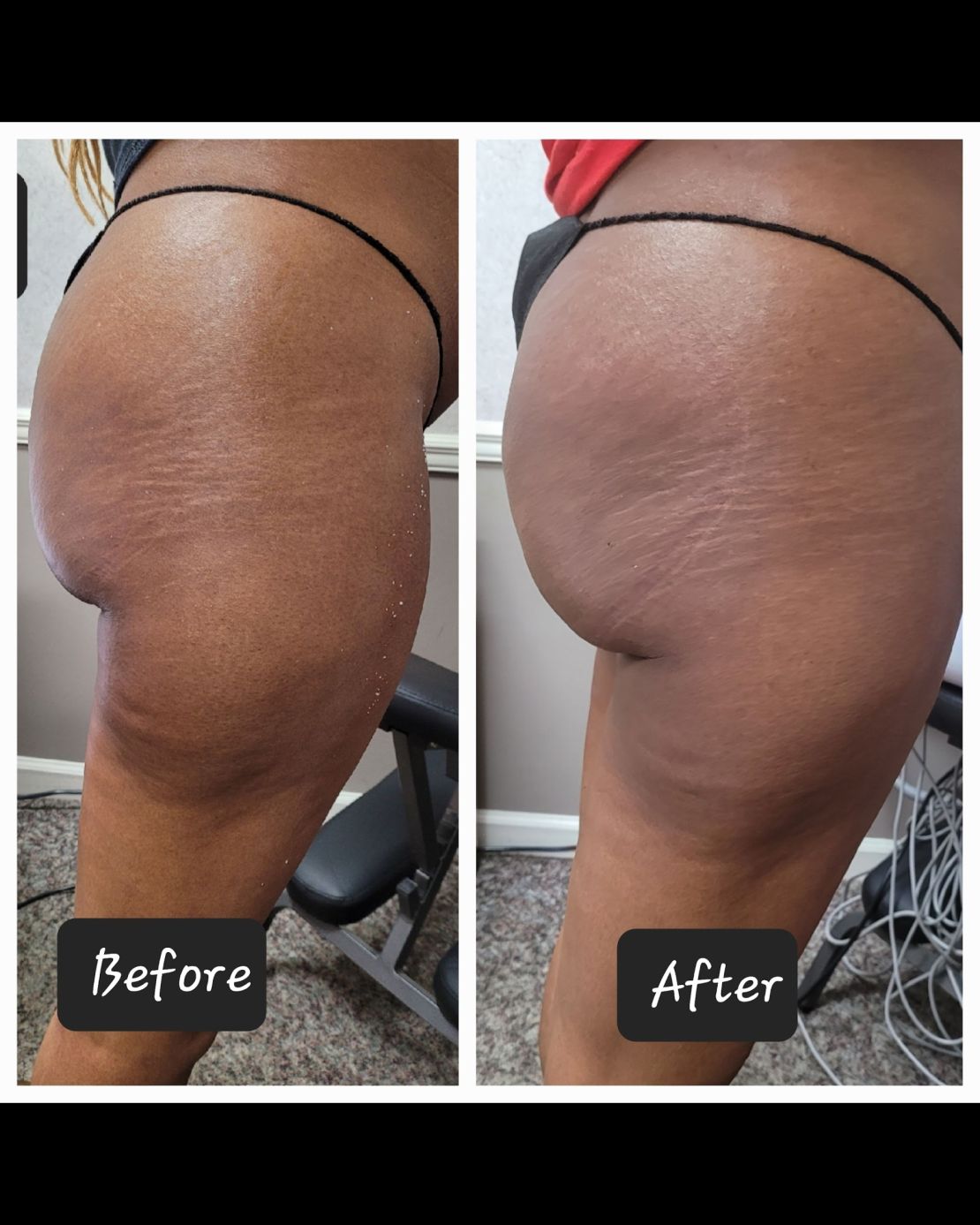 THE BEA-U-TY N YOU
Body Contouring and Vacuuming is a natural form of ridding the body of unwanted and harmful toxins. Body Detoxing and Vacuum Therapy are done by wrapping the body and or using cupping devices to manipulate the tissue and lymphatic system and helping the body to build natural skin tone and balance. Many people who have had Body Detoxing has reported:
More defined, well-shaped body parts.
Younger, thinner appearance. And
Smoother skin.

Okay! So. You've thought about it, read about it, and see pictures of REAL RESULTS down below, Now you're sure that this is what you need. Please click the Book Now to book a consultation for the service you're interested in. You do not have to fill out the information below. That will not secure your appointment All consultations require a $50.00 non-refundable deposit. $15.00 late fee up to ten minutes ONLY, Anything after is an automatic cancellation and no call no shows 100% cancellation fee. The BEA-U-TY-N YOU skincare is used in all treatments it is all-natural and hypoallergenic! If you have any further questions please email me at Nicolelmtohh@gmail.com I look forward to your visit!
Hello, skincare brought to you by "The BEA-U-TY-N YOU available in the spa January 31st, 2022.