Welcome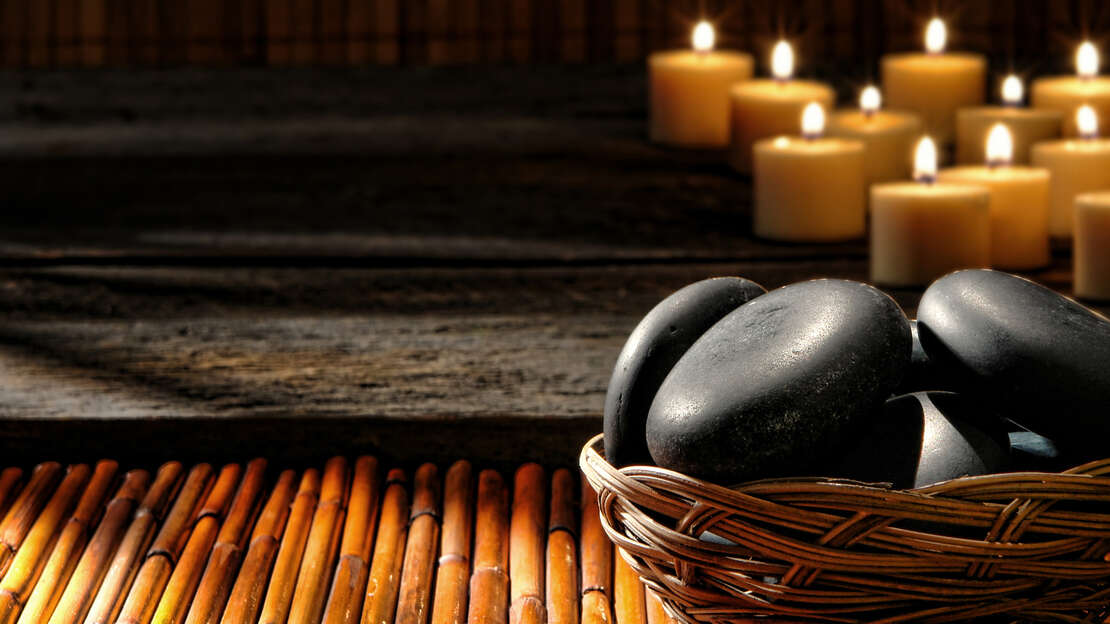 With OUR HEALING HANDS...
With the hands of diversity, we choose to heal...
With pride and diligence, we are licensed, professional,
and caring Massage Therapists.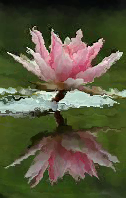 With respect and dedication, we are trained in a variety of
therapeutic modalities and treatments.
With consideration, we have listed each of the massages and services
offered with a brief definition of what it involves.
Experience a Therapeutic, beneficial Massage or Body Treatment!
We hope you find what you are looking for on our website. When
you do go ahead and book an appointment on our scheduling page.
Thank you
Our Healing Hands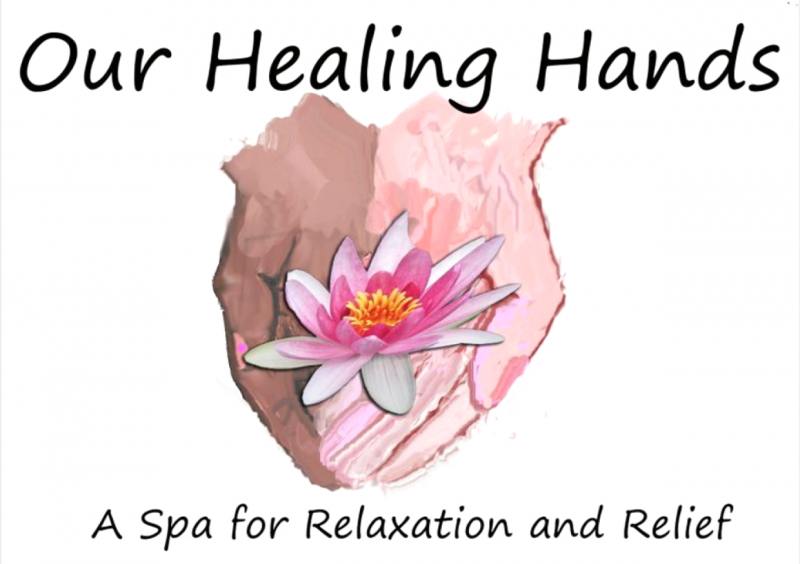 APPOINTMENTS ONLY
Establishment License #2021