About Ashley LMT/Founder/Owner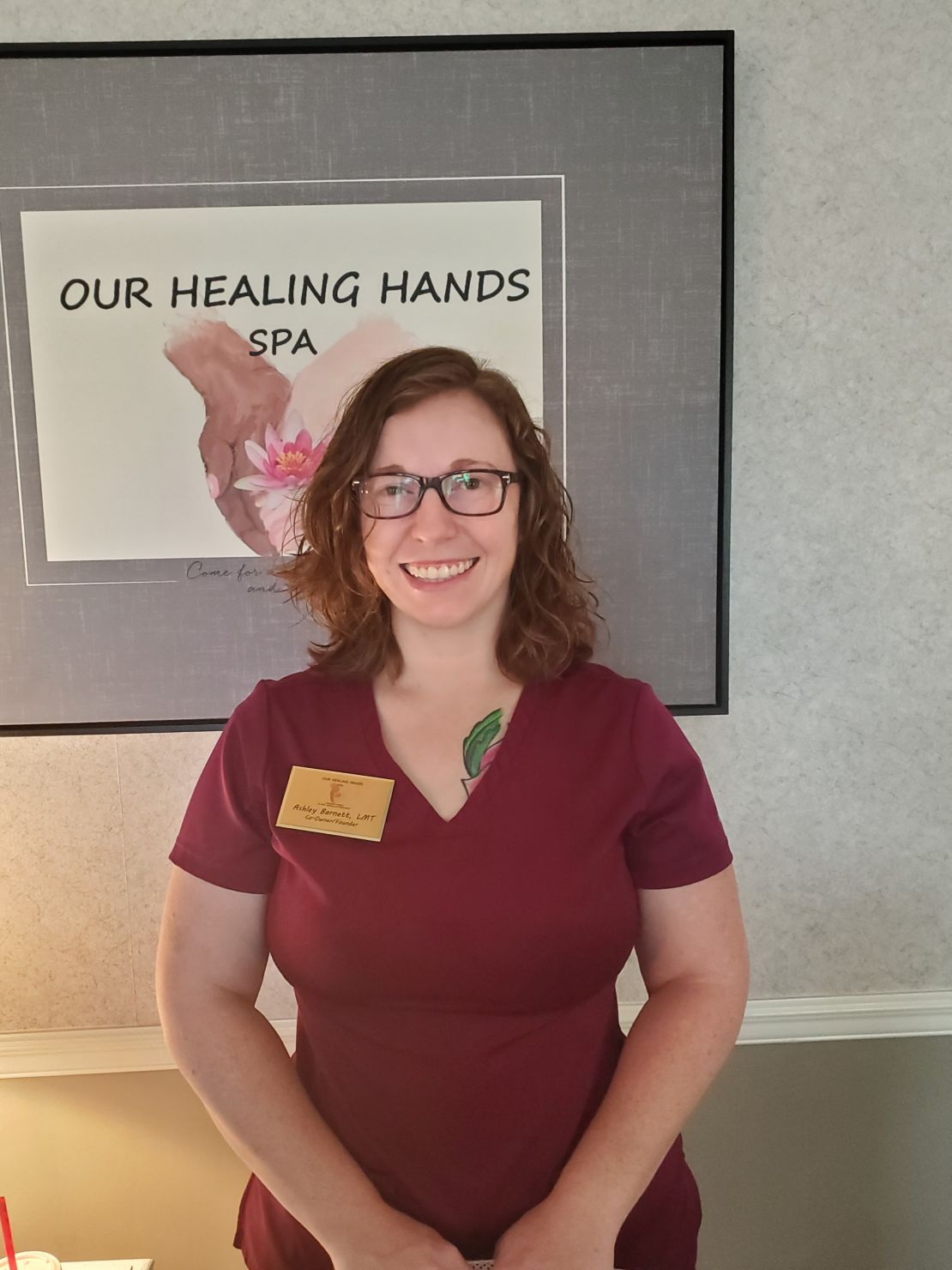 My name is Ashley Barnett, I've lived in Sylacauga my whole life. I've been a massage therapist for 13 years now. I went to the massage school at Virginia College of Birmingham. I have been trained in various massage modalities. Massage therapy has become my joy and peace. It warms my heart to help people relax, de-stress, or heal. I hope to see you soon!
Before booking your appointment, please see our Cancellation Policy.
If you have any questions about any of the services you can email me @ Ashleylmtohh@gmail.com